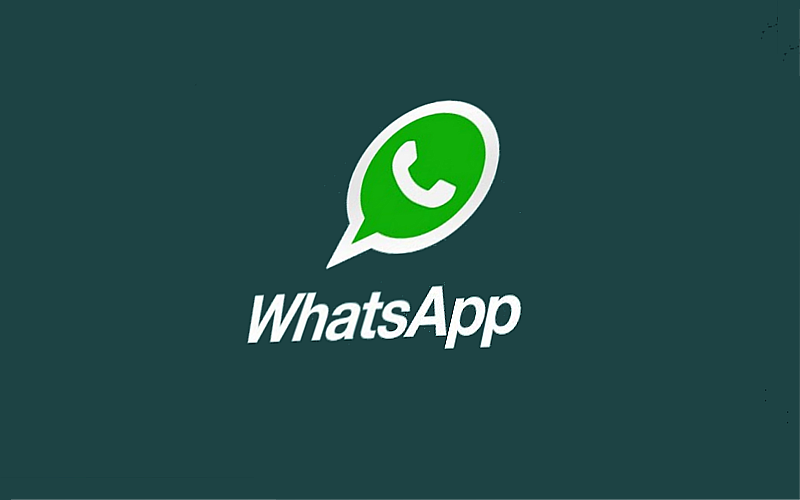 Millions of users use WhatsApp every day and most have completely replaced their need to send SMS messages with the app. However, can WhatsApp completely replace SMS messages? In this article, we'll discuss that very question.
What is WhatsApp?
The first question is, what exactly is WhatsApp? For those don't know, WhatsApp is a mobile phone application for sending free text messages, put simply. Available on Android, iOS, Windows Phone and just about every mobile platform in between, WhatsApp is used by millions of users round the world. What's more, you can also download WhatsApp for PC, making it the complete package in terms of mobile messaging.
How does it compare to SMS?
The answer to that one is, very closely. WhatsApp looks and feels like an SMS app and even uses a phone number system for exchanging contacts. However, sending a message through WhatsApp only requires an internet connection and won't eat into your SMS package.
That being said, not everybody has WhatsApp, so you can't just message your usual SMS contacts, making a seamless transition to WhatsApp difficult.
Can WhatsApp replace SMS?
This is the big question and the answer really depends on how you look at it. WhatsApp will always face the issue that there will always be users out there who use SMS and that's incredibly difficult to combat.
It would only be achievable if mobile phone manufacturers, including Apple and Google were to completely replace their messaging applications with WhatsApp and it could be used without the need for a permanent internet connection.
There's still a large percentage of the market who aren't aware of WhatsApp, or use an alternative service. Facebook's Messenger platform also provides a major rival and the only way to counteract that would be for the two services to combine.
In conclusion, WhatsApp has the power and functionality to completely replace the need for SMS messaging. However, it's a pretty difficult journey to achieving that. Many users are still unaware of WhatsApp and many more will refuse to give up SMS altogether. It would require a big change in the mobile space for WhatsApp to become that mainstream.